SUCCESSWORKS
University of Wisconsin - Madison
Brand Identity
Experiential Design
The Goal
How do you transform a "career center" into a space where students actually want to spend their valuable on-campus time? For starters, you stop calling it a career center. We recast the career initiative at the University of Wisconsin - Madison College of Letters & Science as a welcoming, state-of-the-art "future incubator" that would inspire L&S students to engage, while boldly asserting to the business community that the breadth and depth of the education L&S students receive better prepares them to take on any challenge — and every job opportunity — that comes their way.
Environmental Space Design
We began by renaming the career services center to SuccessWorks and developing a new branded logo mark. The bold, type-driven graphics we created were placed throughout the space to help with navigation and define SuccessWorks as a place for L&S students at every stage of their UW experience, simultaneously communicating to donors and the business community that an investment in SuccessWorks can deliver ROI like they've never seen.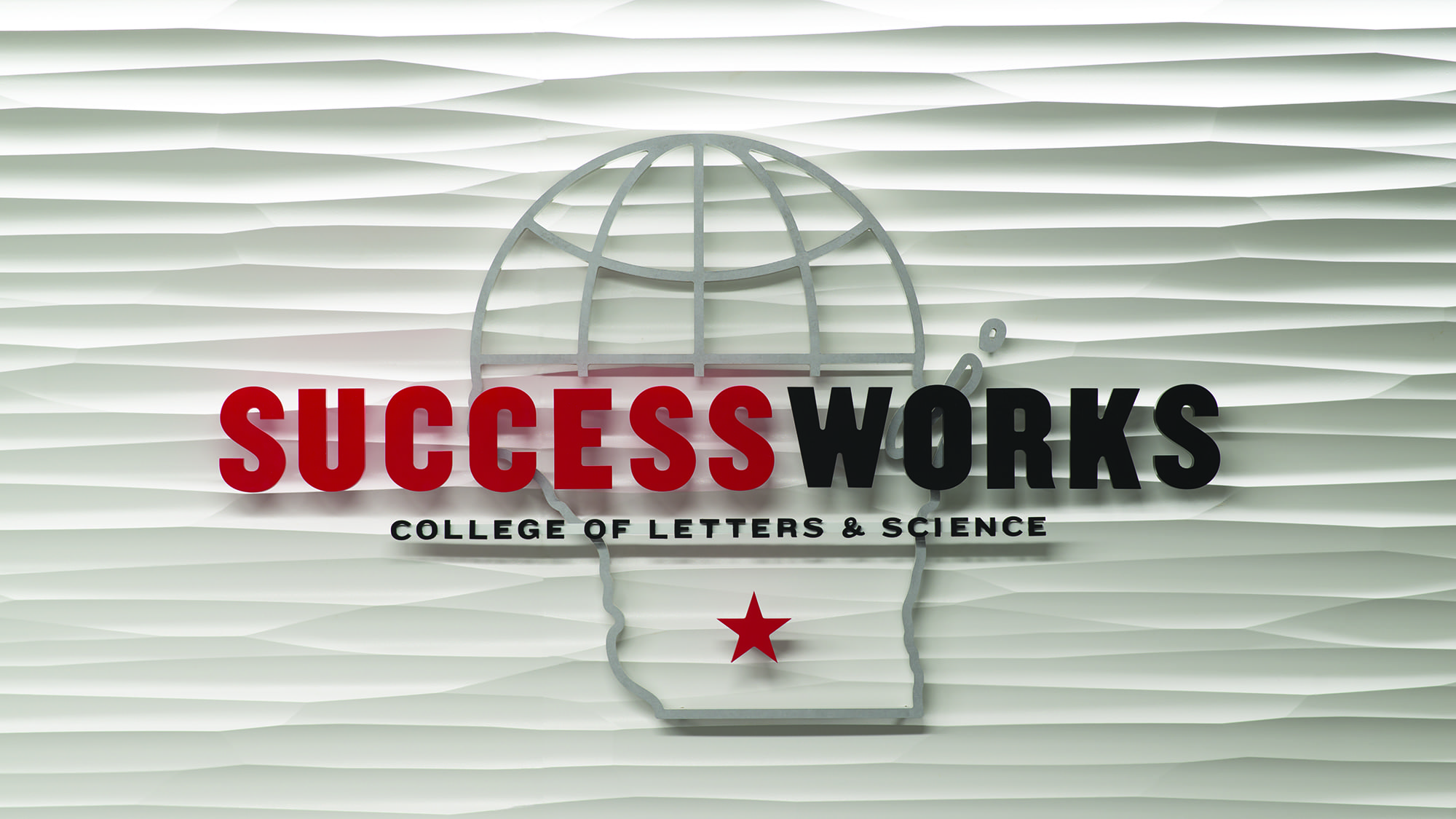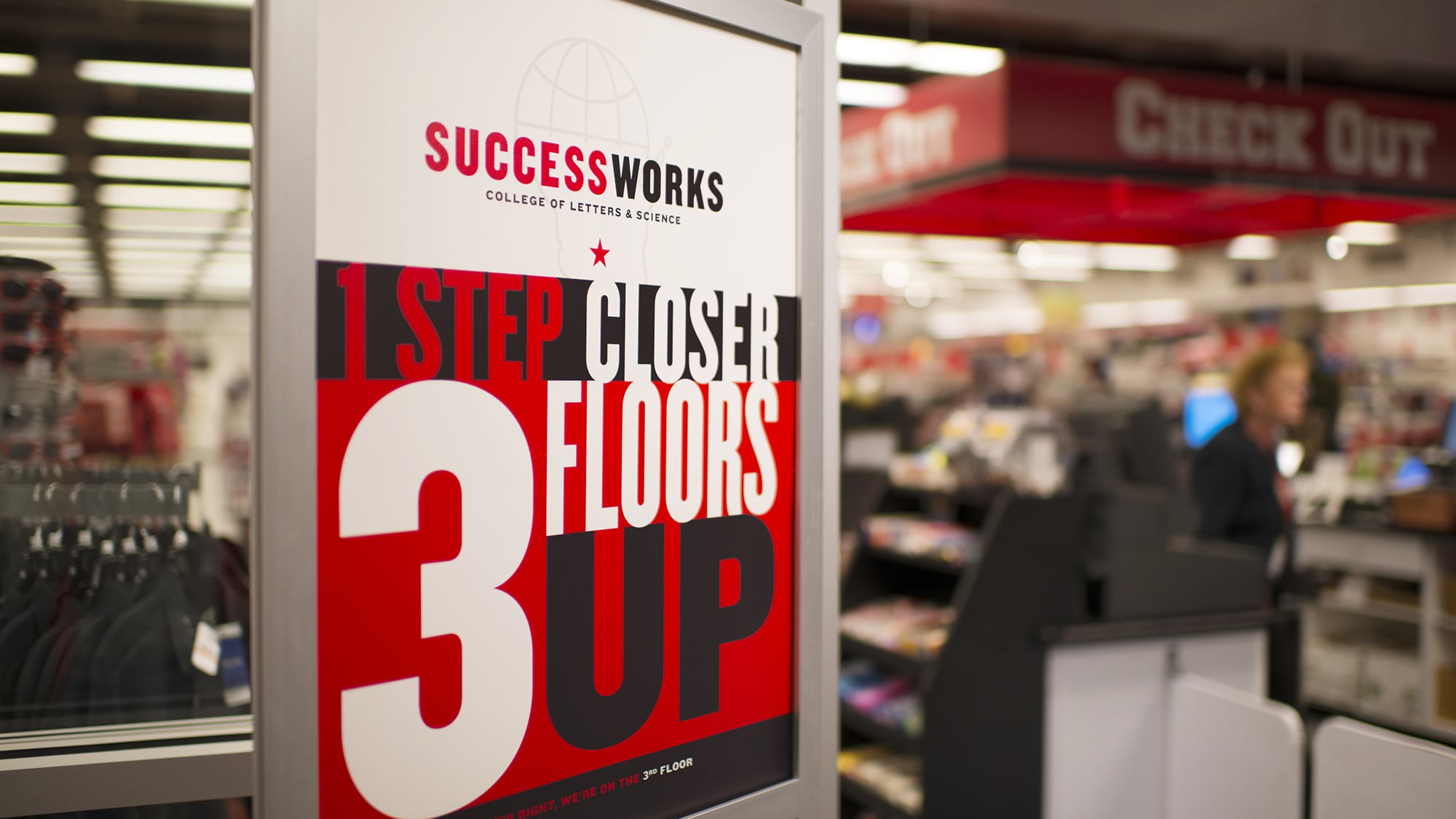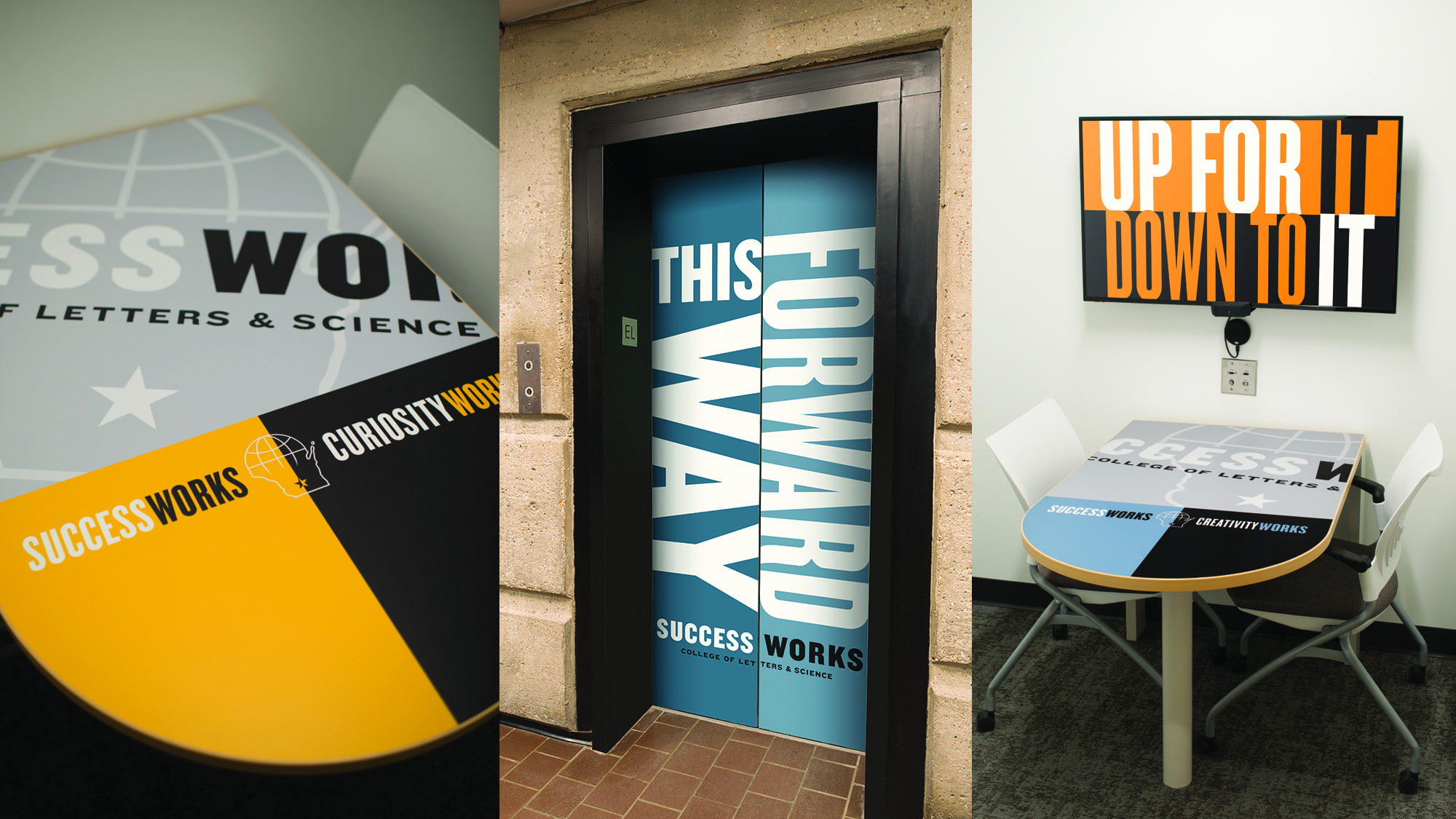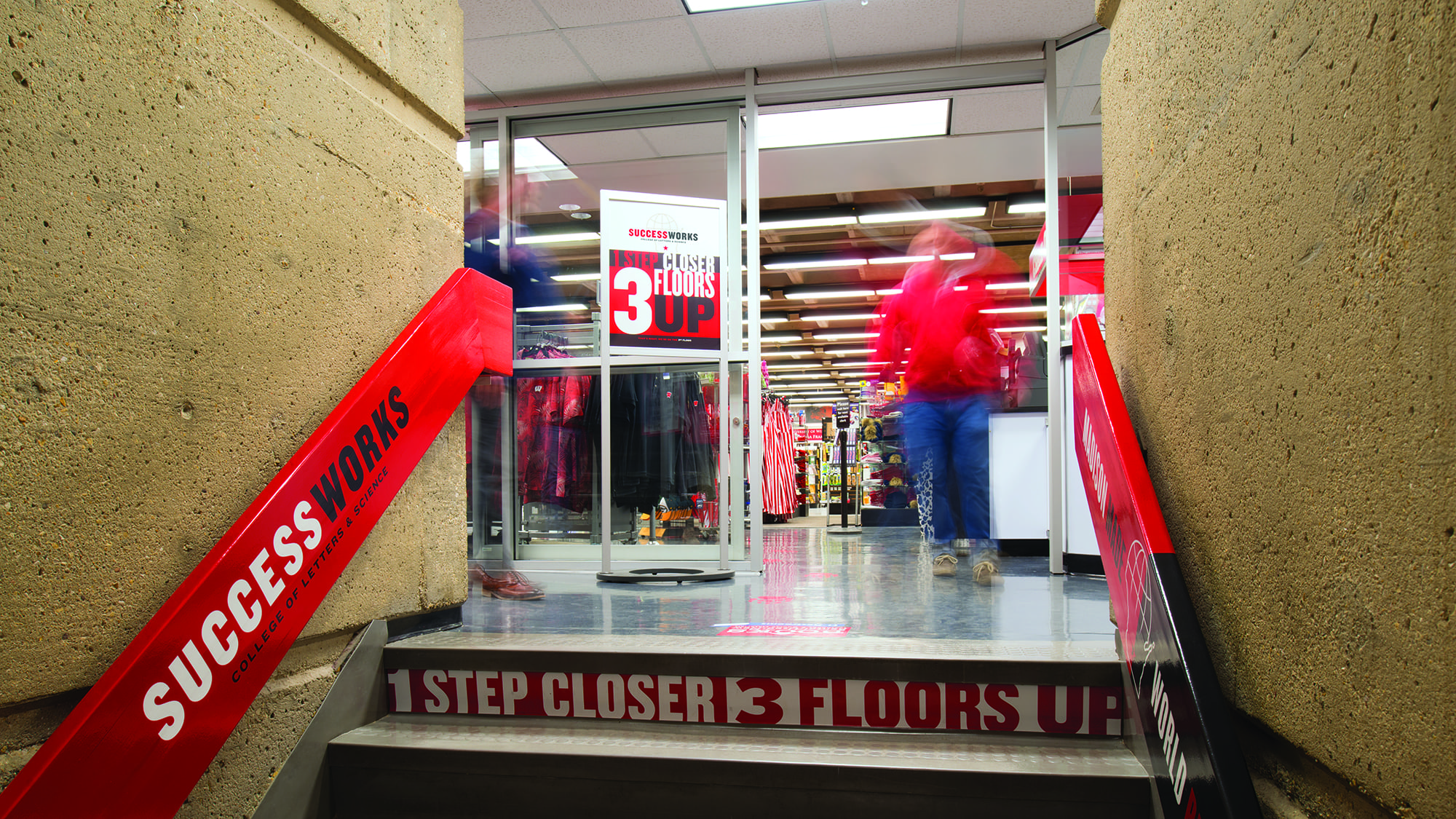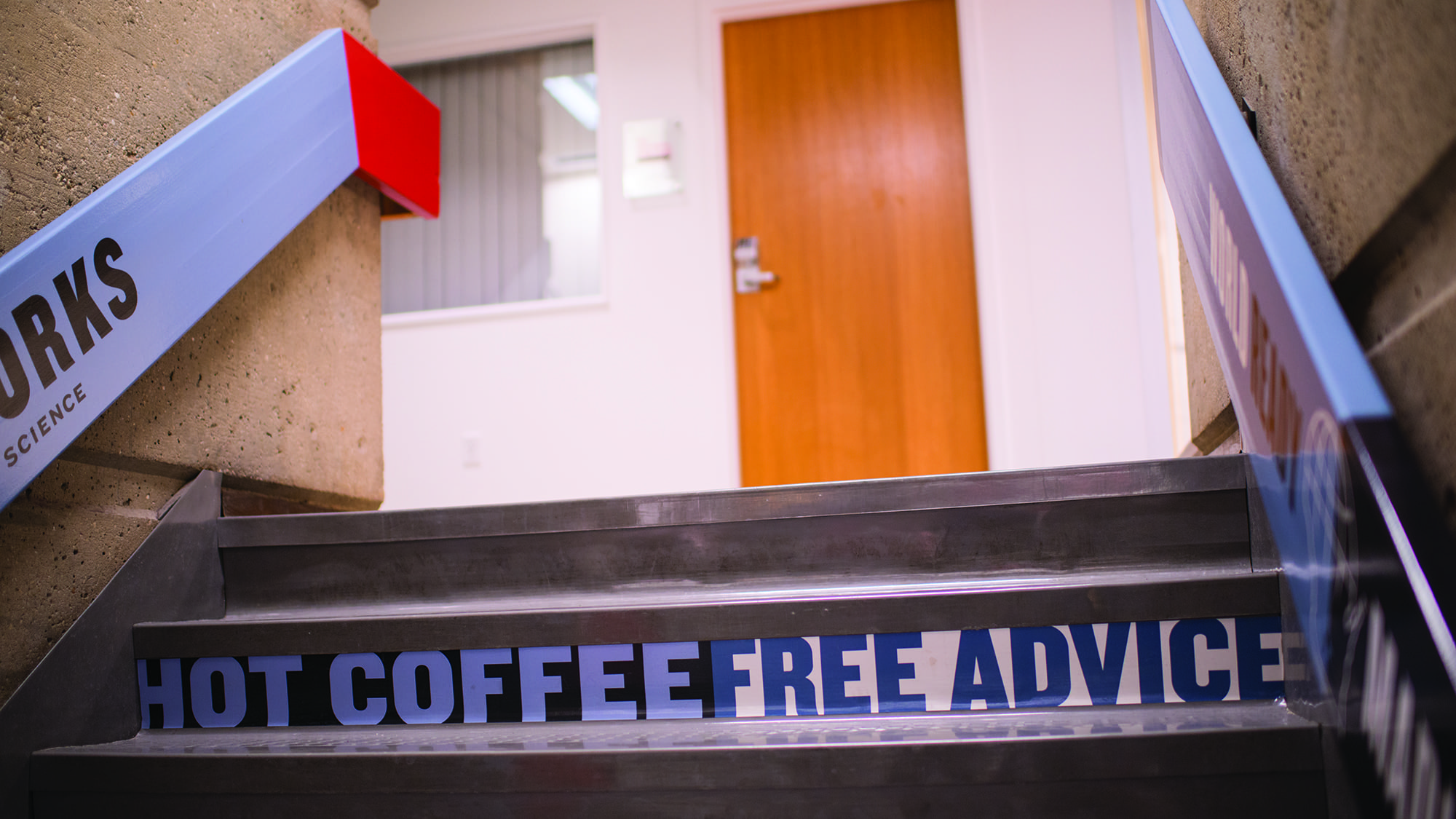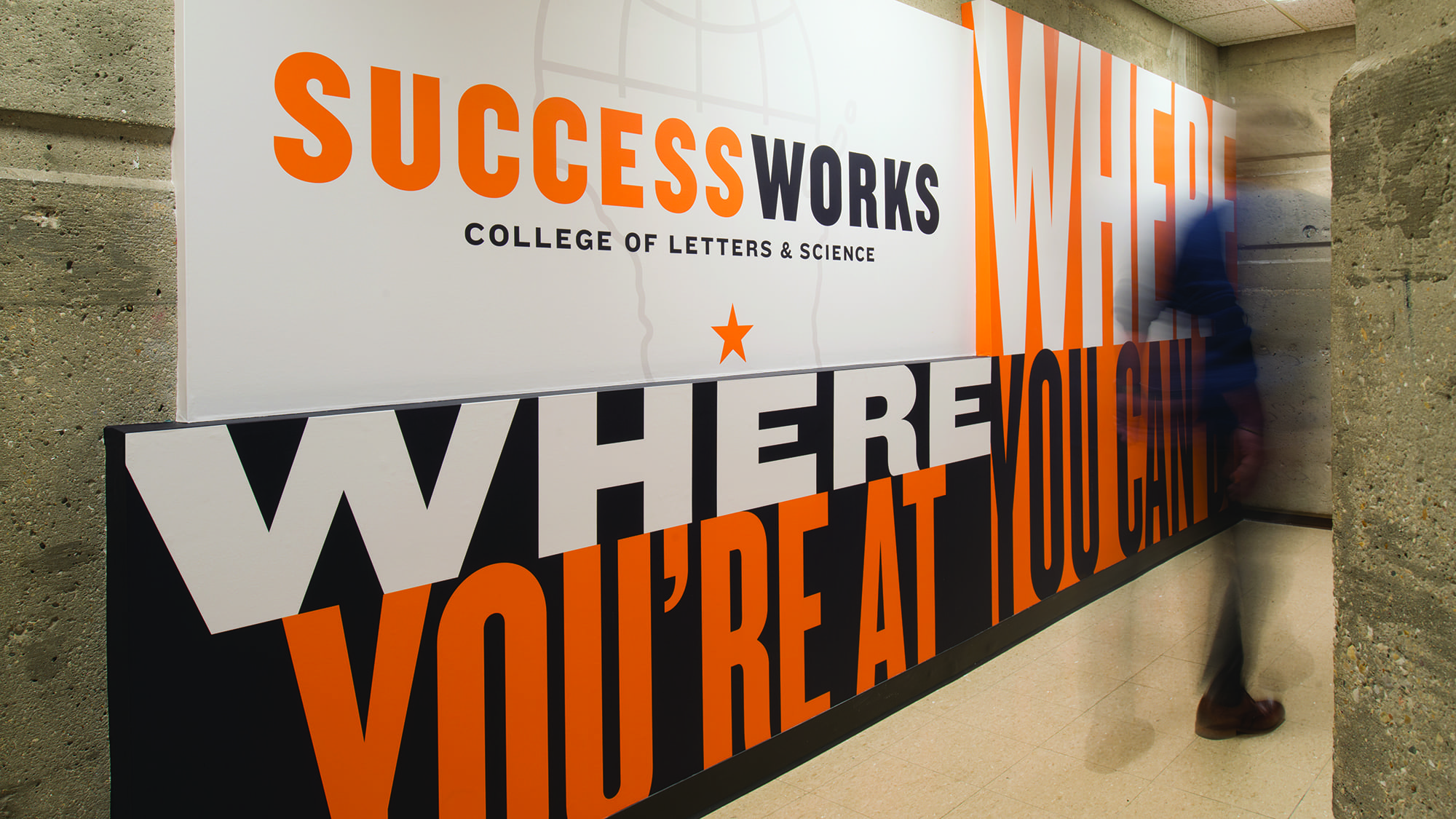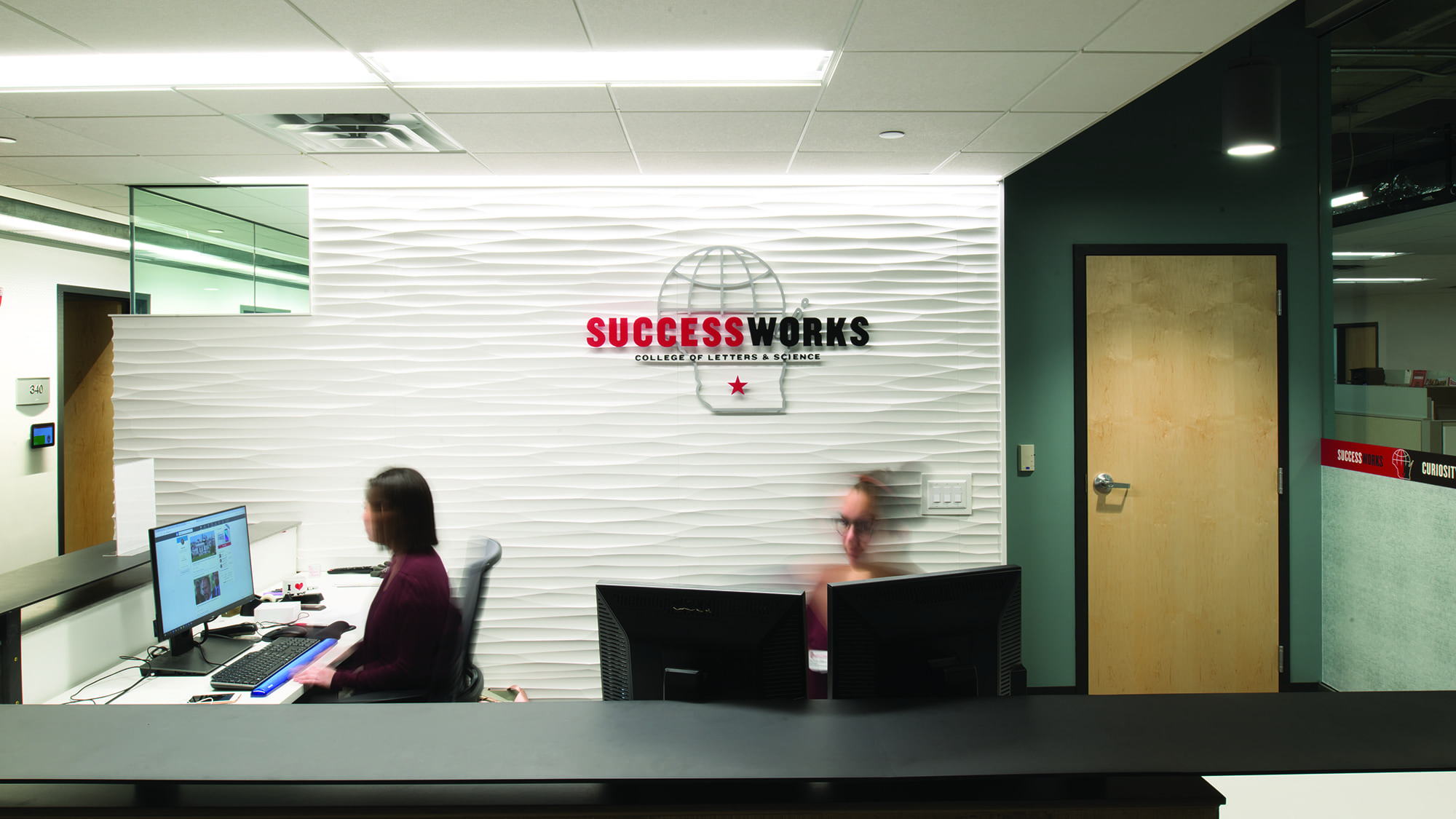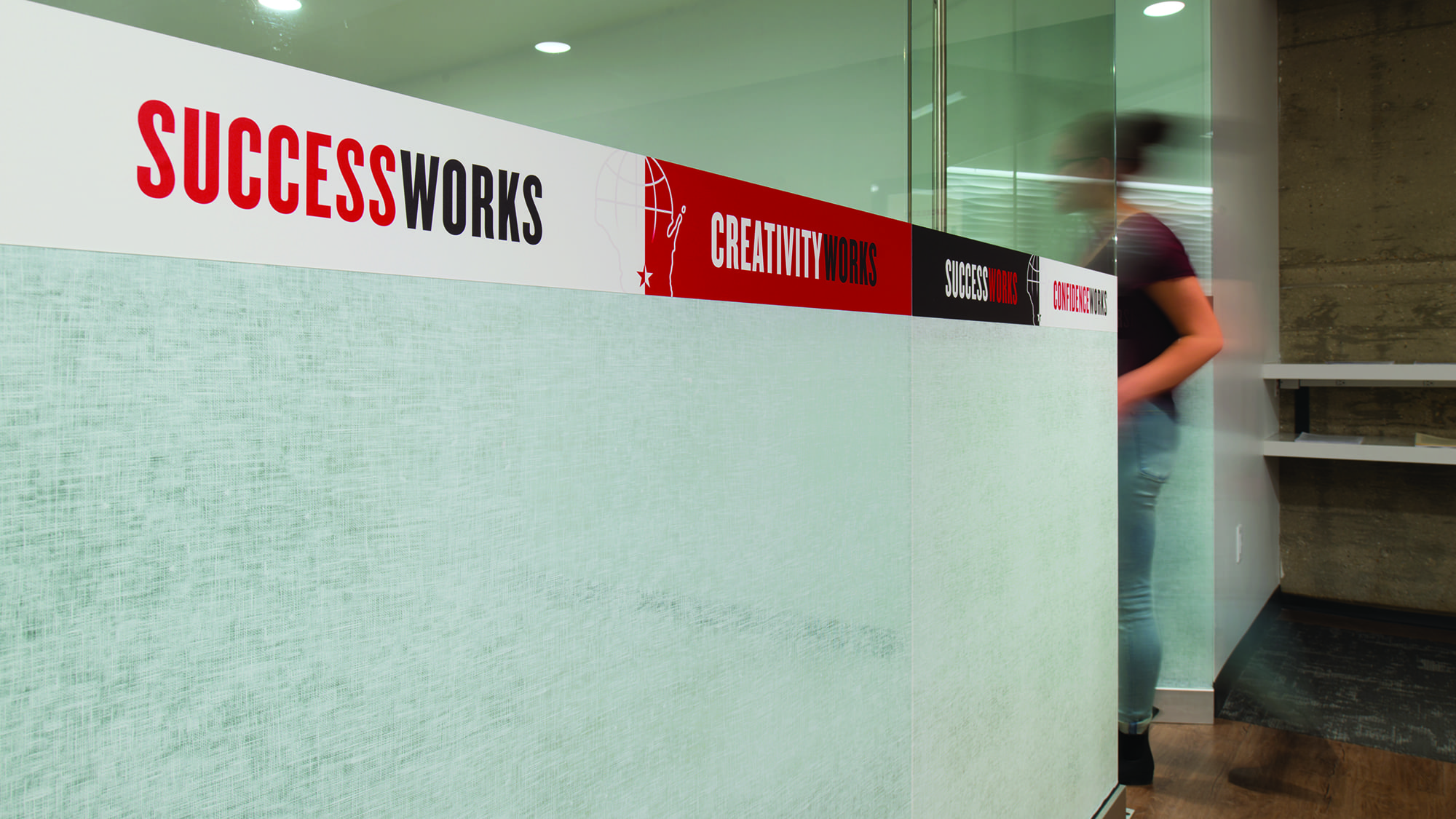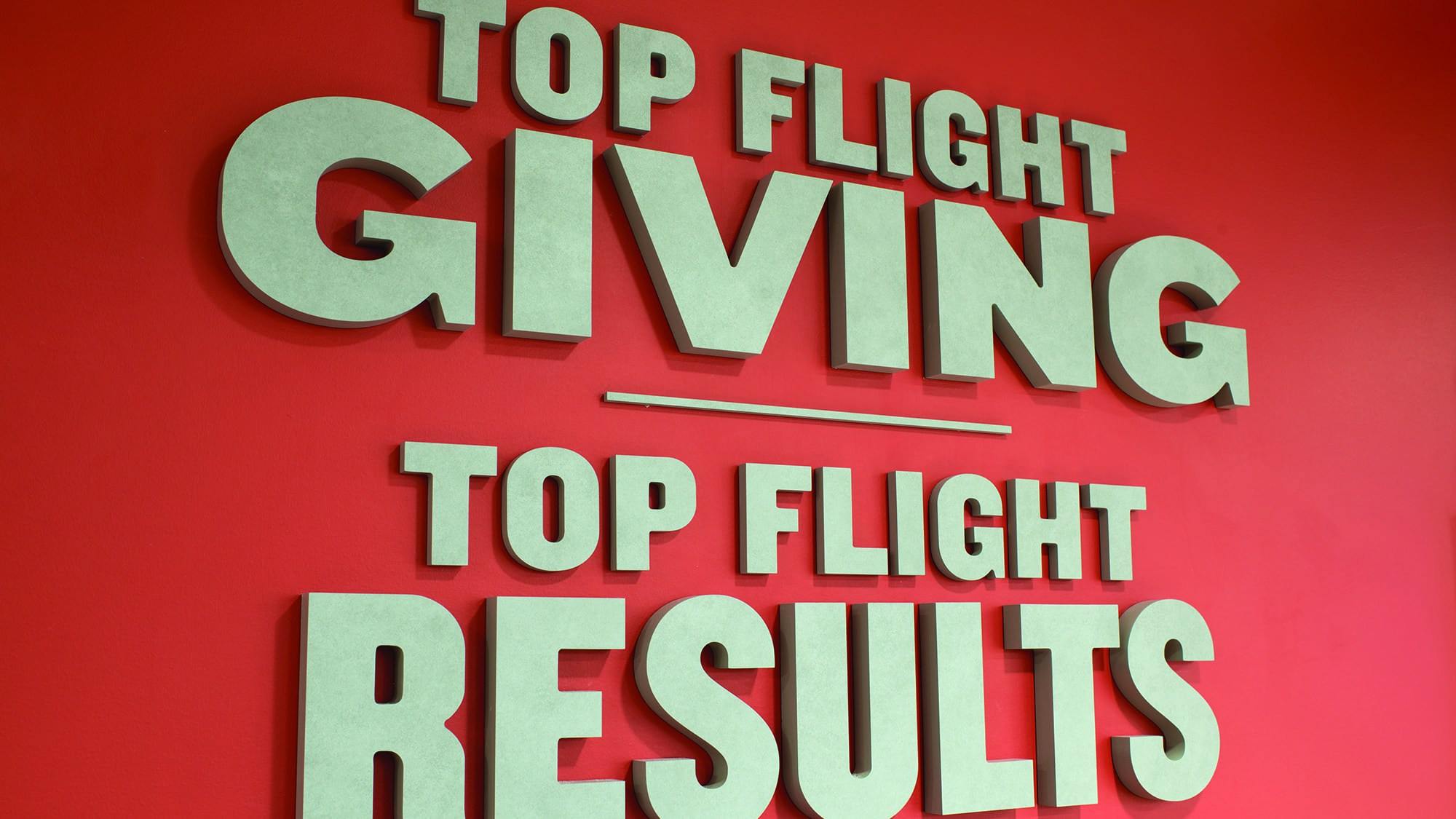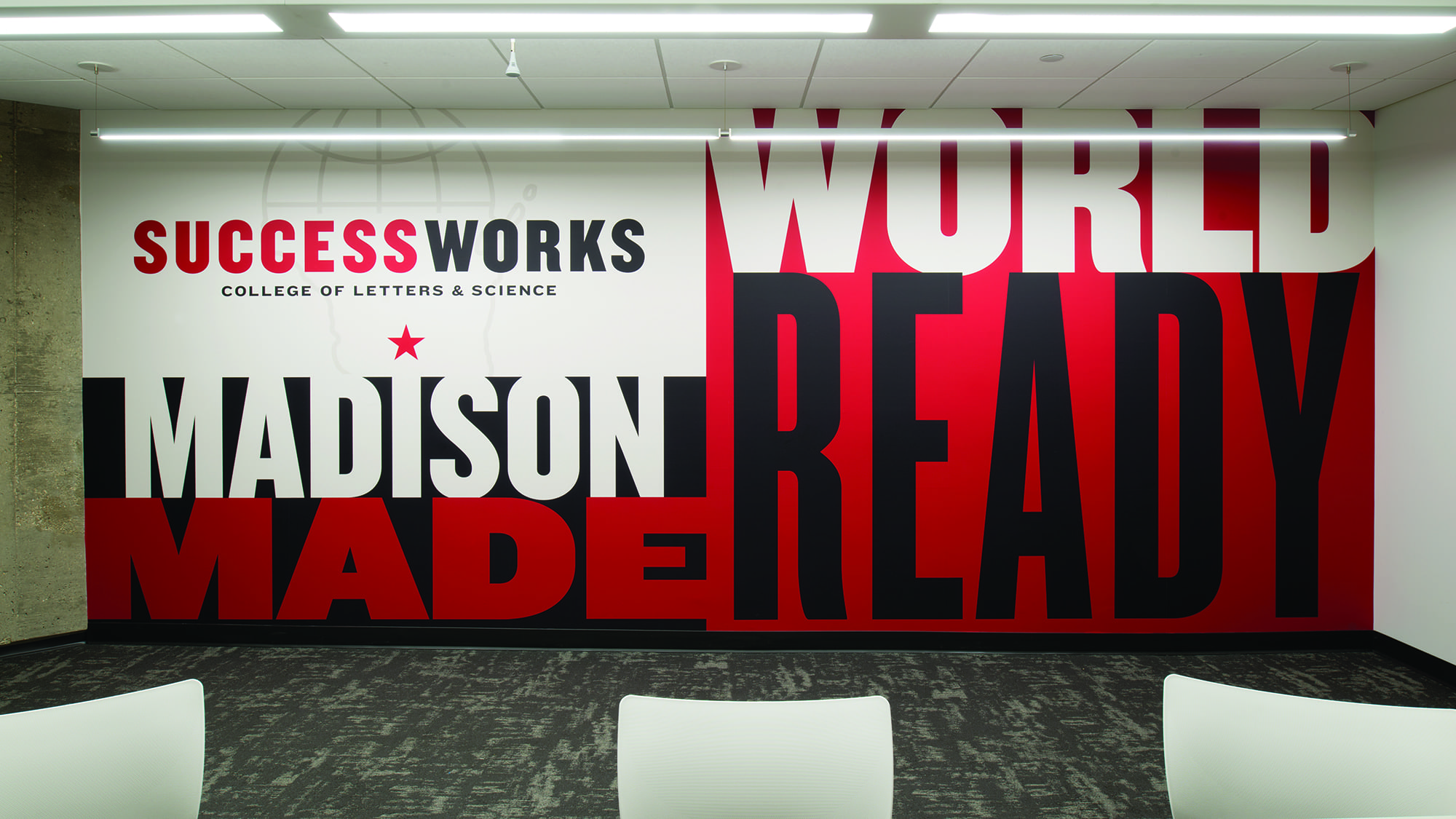 Moving Motivations

To ensure the space remained inspiring and motivating to students whenever they entered SuccessWorks, we created motion graphic mantras for display across screens and monitors when not in use.
THE RESULTS
Since launch, the number of L&S students interviewed in the SuccessWorks space is up 314% over the prior year. Advising appointments are up 18%, and the number of companies interviewing students has increased 310% over the prior year. Anecdotally, representatives from Ohio State University and the Universities of Michigan, Illinois, Minnesota, Florida and New Hampshire have toured the SuccessWorks space — all testaments to how our work has helped the UW redefine, redevelop and redeploy the strength of the program itself.