A winning culture starts with winning people.
And we've got our fair share of them. Smart, fun, savvy, dedicated. Bringing different perspectives, different skill sets, different experience. What brings us together? A dedication to creating real momentum for our clients. That, and the bottomless coffee pot in the kitchen.
PETER BELL // Executive Creative Director
Having spent most of his life on, in or near the ocean, Peter enjoys surfing whenever possible. (Not an easy feat from the middle of the country.) When not surfing, he's managed to earn both national and international recognition for his advertising and design work from every major industry show. Including Communication Arts, Graphis, The One Show, Print Regional Design, the ADDYs, HOW Design International Awards and even Dirt Rider magazine (for Product of the Year). His experience on such brands as Harley-Davidson, Polaris Snowmobiles and Jimmy John's Gourmet Sandwiches – and his side venture as a self-taught fine artist – has helped shape his creative direction philosophy: to seek out motivated creative talents who are inspired as much by their own life experiences as formal advertising training. And to always give them the green light to swing away in an attempt to knock it out of the park. Come what may.
SCOTT BUCHER // Business Development Specialist/President
After years of learning how to help both clients and his employers grow revenue, Scott began to form a vision for a better agency model. Traction Factory is that vision. And since opening its doors in 2010, he's been busy recruiting the brightest, unjaded marketing minds and proving that his client-centric/total immersion approach to building brands is the key to igniting momentum. Scott's previous experience is nearly as vast as his love for Iron Butt treks on his Harley-Davidson Ultra Limited. Which, due to the fact that he's one of those agency owners who's actually involved, are all too rare.
SHANNON EGAN // Director Of Accounts
Trying to choose between staying at a job she loved in the Midwest, or moving to San Francisco to be closer to family and wine country, she decided to do both. Now the poster child of utilizing technology to work efficiently, Shannon seamlessly leads the Traction Factory account team and manages client relationships. Saying that she's keenly focused and detail oriented is one of history's great understatements, and has served her well in handling automotive, healthcare, higher education, leisure and other accounts. She also possesses the unusual traits of being a passionate advocate for her clients, while simultaneously championing breakthrough work from the agency's creative team.
TRAVIS KNUTSON // Digital Director
Typical of a Wisconsinite, Travis has a hard time talking about himself. But we have no such qualms, especially with the digital pedigree he brings to the table. His nearly 20 years of experience in digital development and management includes honing his skills in some of Wisconsin's leading digital/design firms, as well as helping found and lead a 15-person digital agency. His client experience runs the gamut from Trek Bicycles and Mercury Marine to Allstate Insurance, SubZero/Wolf and Johnson Health Tech. Achievements along the way include helping to develop the travelwisconsin.com tourism site and directing the development of an iOS and android app that reached #1 in Japan for paid iOS music apps. Which makes him one of the few people who can legitimately say "I'm huge in Japan."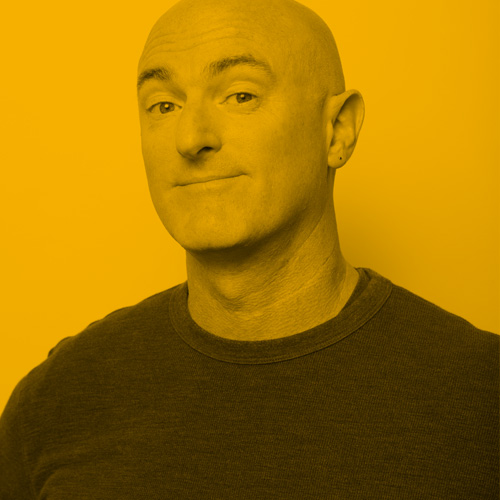 S.J. BARLAMENT
Creative Director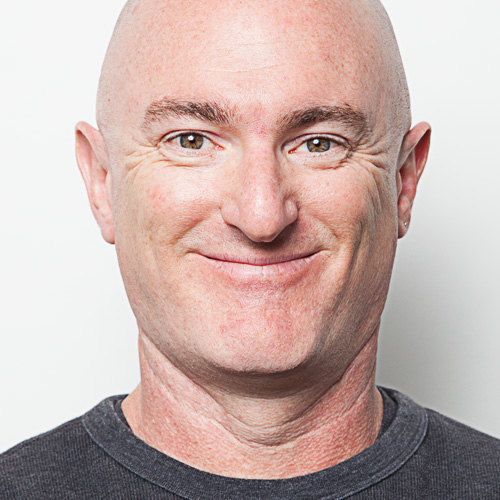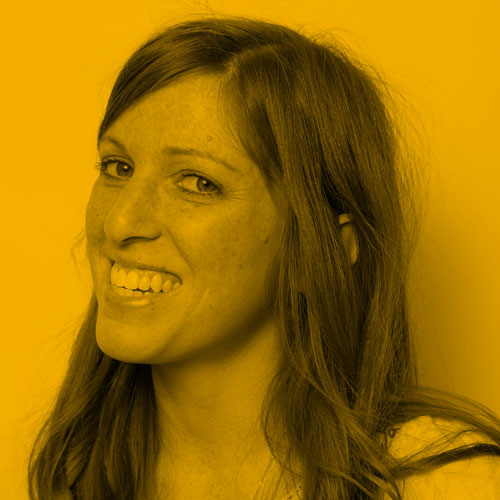 RACHEL BEEBOUT
Project Manager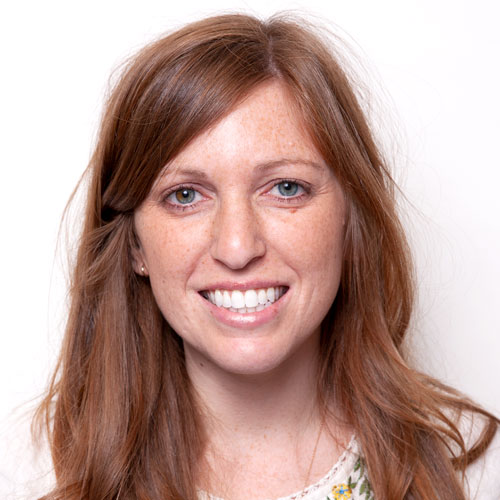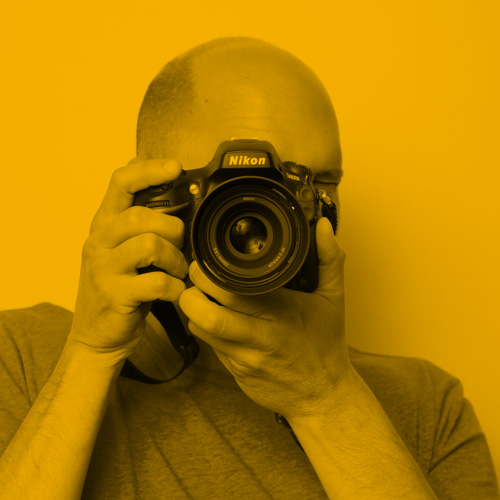 MARK BRAUTIGAM
Senior Art Director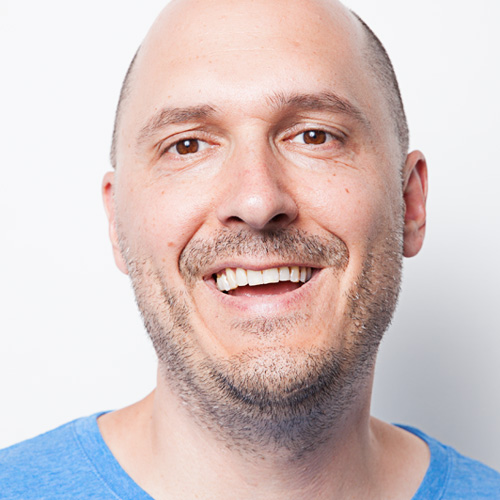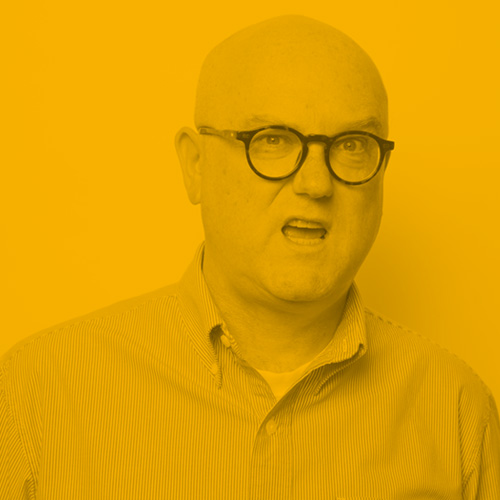 DAVID BROWN
Senior Design Director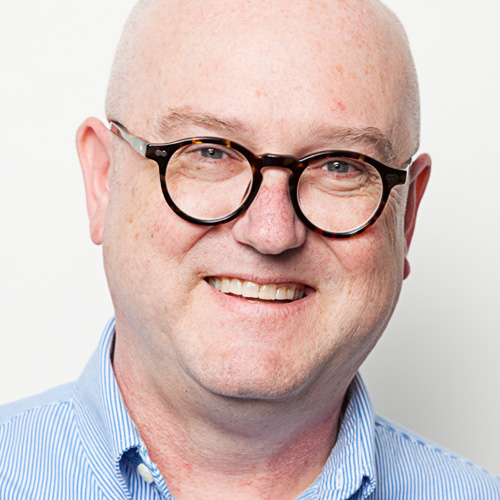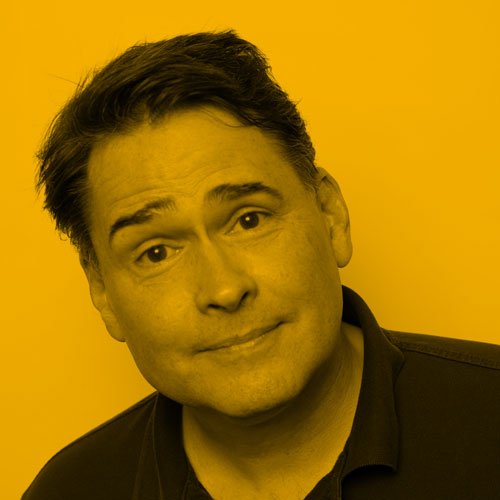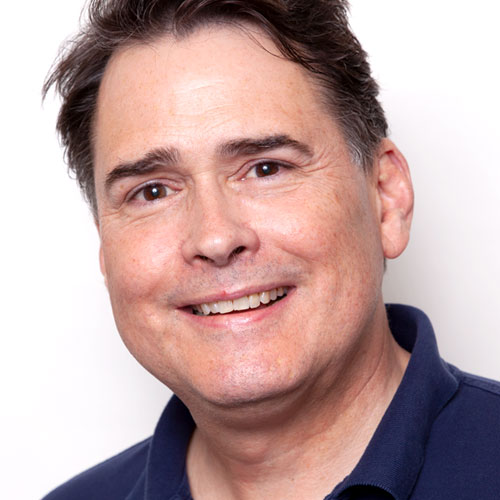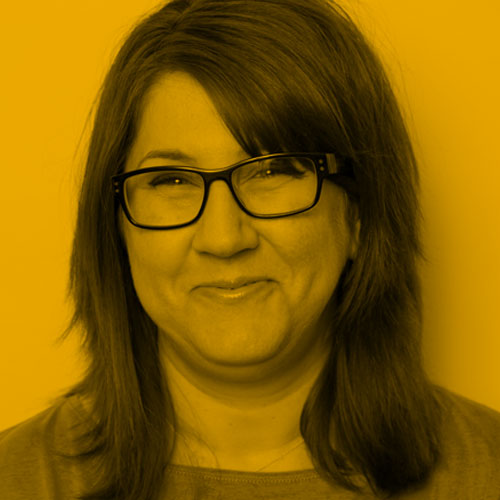 KRISTA DERCOLA
Print Manager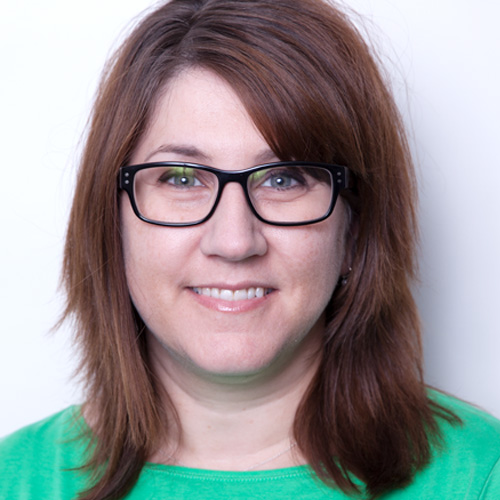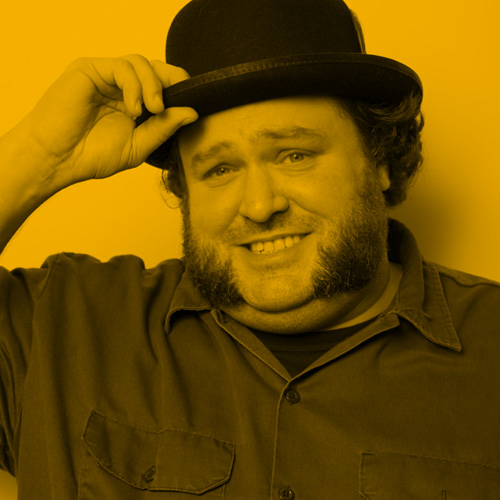 CHRISTOPHER DICK
Production Artist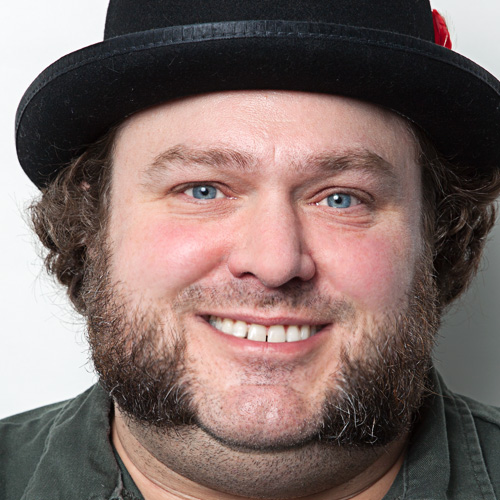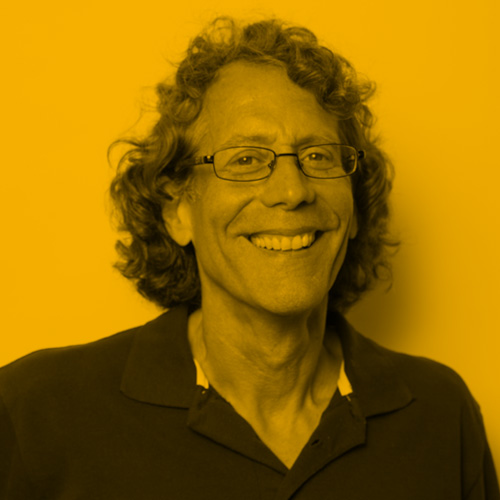 TOM DIXON
Senior Copywriter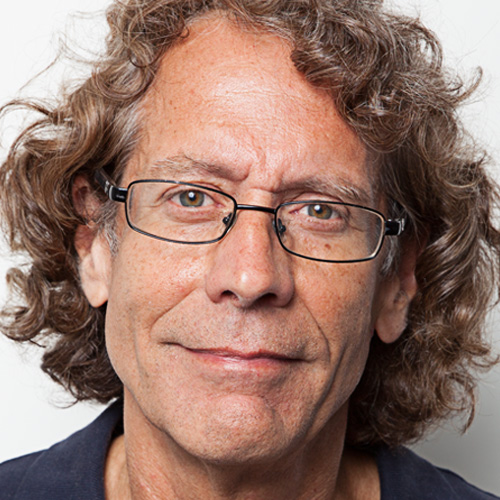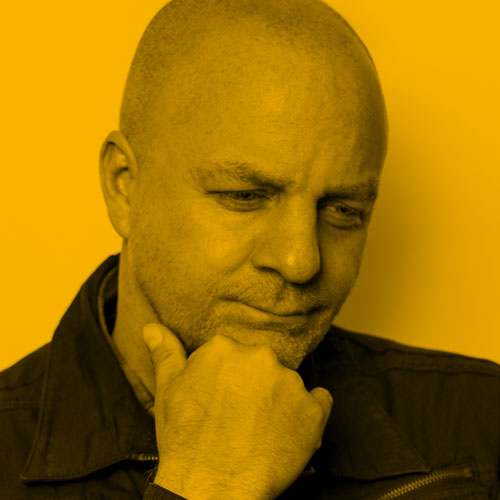 STEVE DRIFKA
Creative Director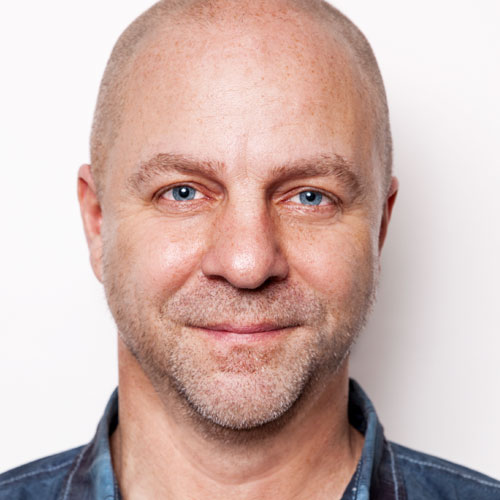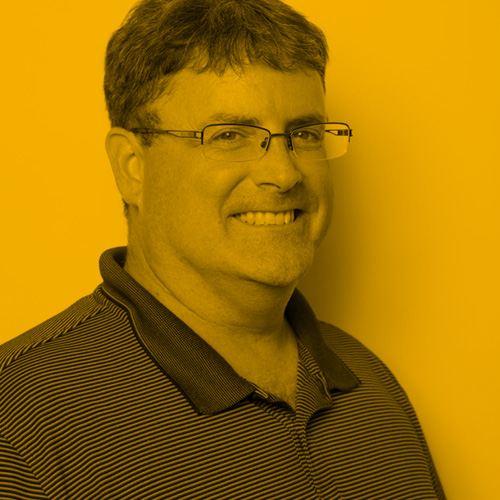 MIKE GOEBEL
Business Manager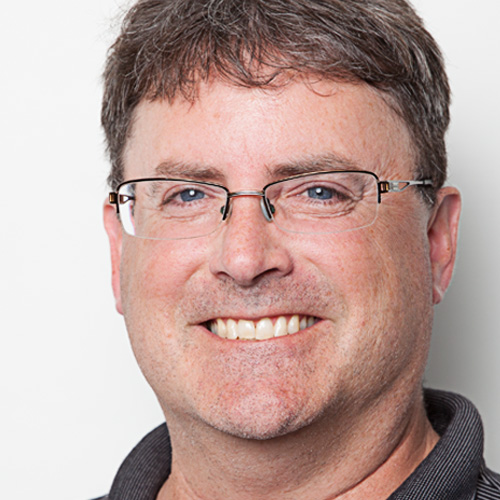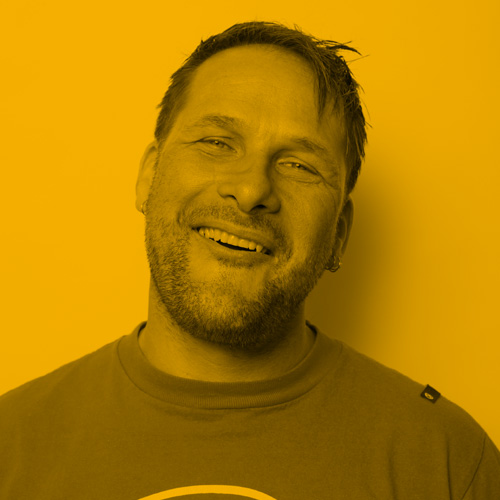 BRENT GORAL
Senior Art Director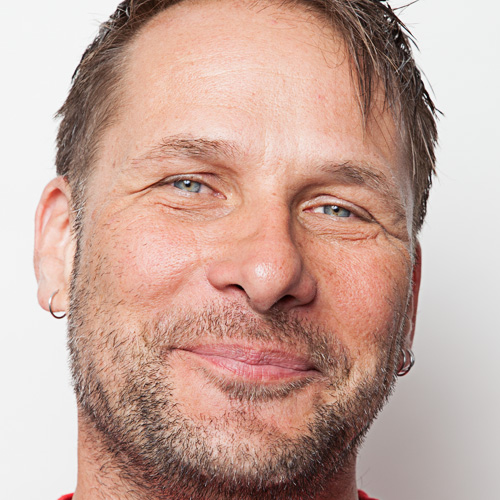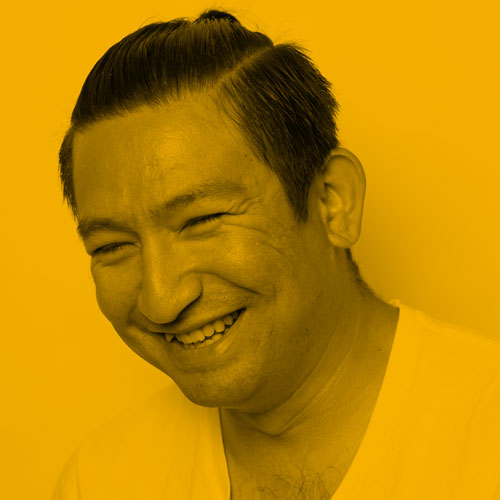 IBRO GULAMOV
Digital Retoucher/Photographer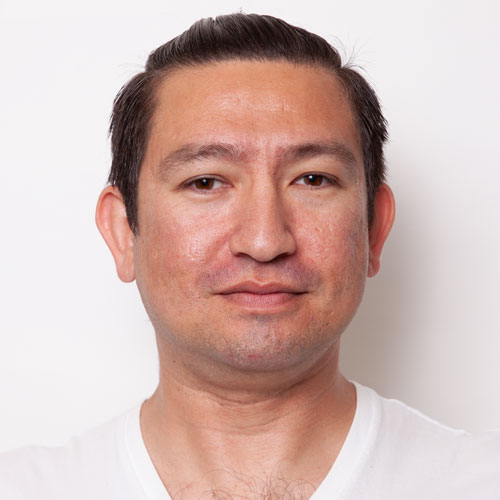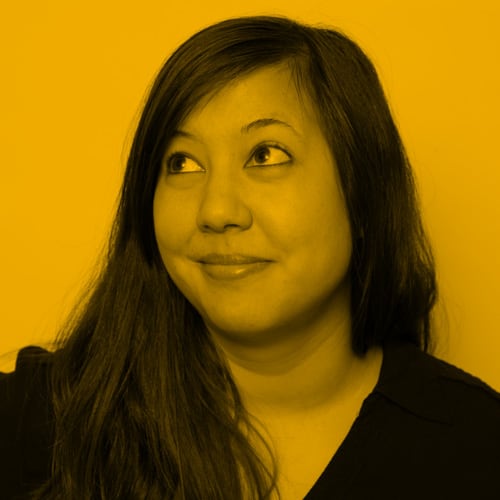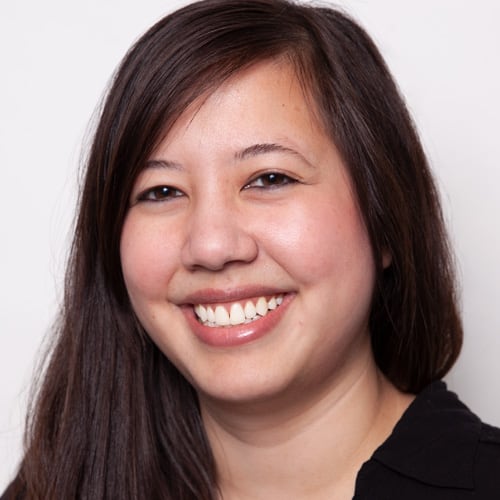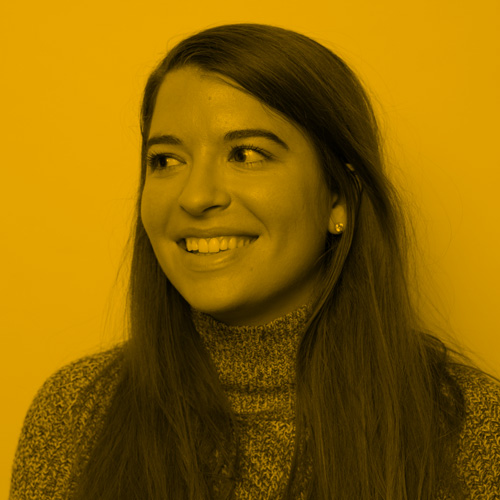 ANNA KOHNEN
Senior Account Executive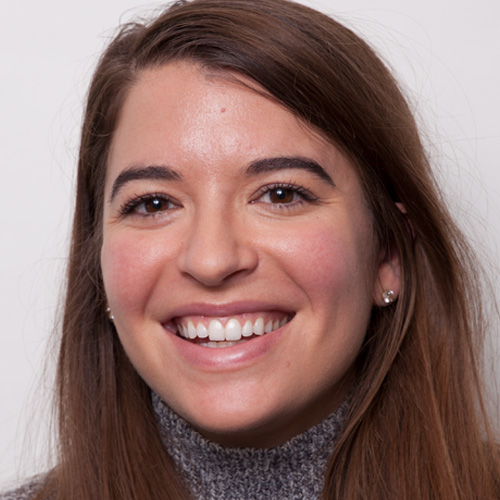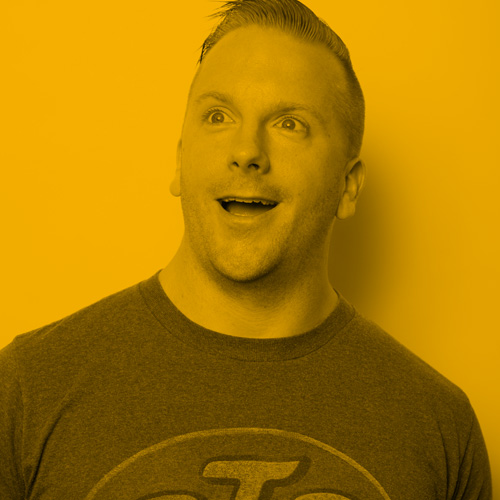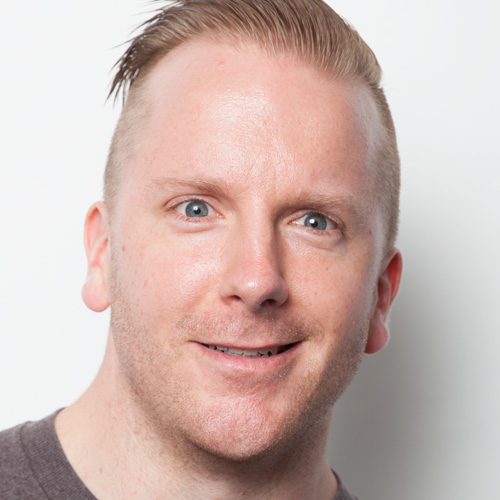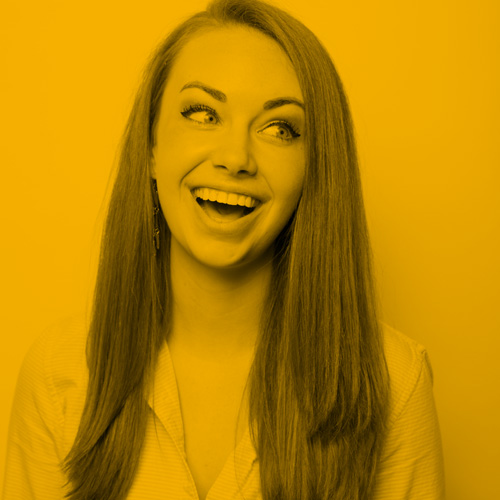 WHITNEY MARSHALL
Account Executive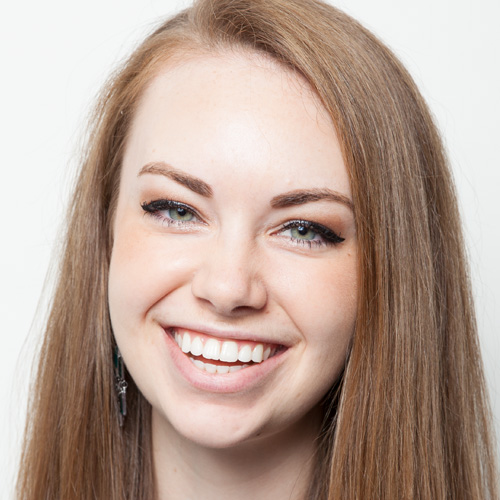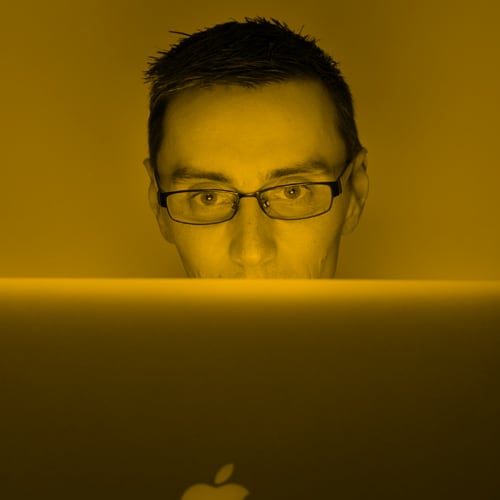 DAVID PODLISECKI
Front End Developer